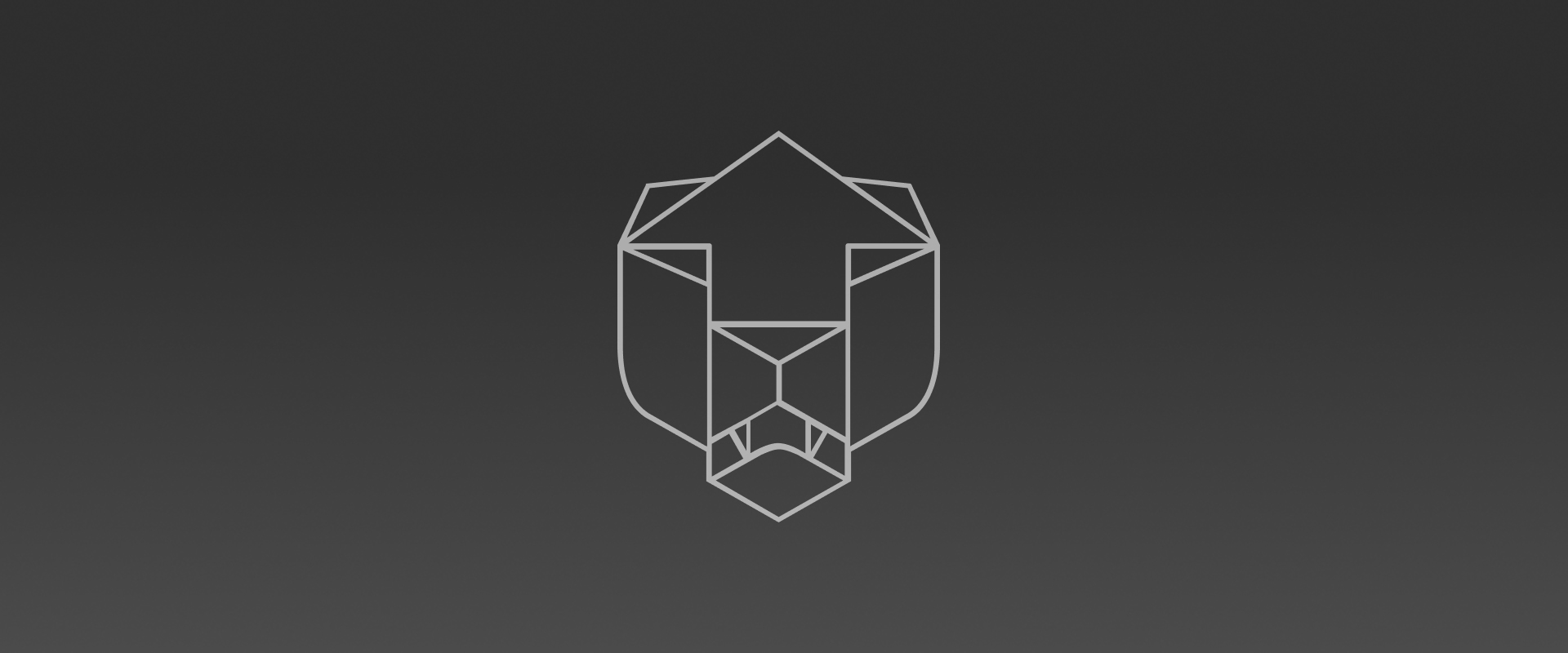 McDonald's Corporation Announces New Developmental Licensee for Its Business in Hungary
McDonald's Corporation today announced that a share sale and purchase agreement has been signed with Sándor Scheer, a partner keen to become the Developmental Licensee (DL) for its Hungarian market. 
Mr. Scheer is  founder, shareholder and CEO of Market Építő one of the largest construction companies in Hungary.  Market Építő is based in Hungary and over the years has been involved in the construction of some of the most prestigious building investments in Hungary, and has had direct experience with McDonald's through the construction of several McDonald's restaurants and the first Ronald McDonald House in Hungary.  Mr. Scheer is also the owner of real estate developer Unione Group and owner of the Hotel Clark.
The transaction is expected to close during the first quarter of 2019. 
McDonald's Hungarian business includes a total of 89 restaurants, of which more than 50% are currently franchised. Financial terms of the transaction are not being disclosed.
Under the DL structure, McDonald's will transfer its ownership interest in its business in Hungary and grant a franchise to the DL to develop and operate the McDonald's restaurants in this market.  The DL partner will provide the capital necessary to support and grow the business.