OWNER OF THE NATIONAL McDONALD'S RESTAURANTS
The Leones QSR. Ltd. owns and develops the complete McDonald's restaurant network in Hungary.
As a partner of McDonald's Developmental Lincensee (DL), our aim is to represent the brand's values credibly and professionally.
We do our best to accelerate market growth through continuous innovation, keeping in mind the human and experience-orientation, the high quality and the sustainability.
Leones QSR is owned by Sándor Scheer, founder and CEO of Market Építő Zrt. Numerous Hungarian McDonald's restaurant as well as the first Hungarian Ronald House was built by him.
With our shared knowledge and experience, we strive to bring this beloved brand closer to Hungarian consumers as a member of the McDonald's family.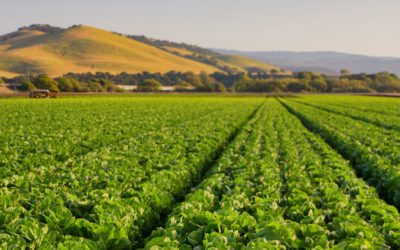 Today, McDonald's USA announces that we are making significant progress towards our commitment to source 100% cage-free eggs by 2025. Our egg supply chain is now 33% cage-free, and we will source more than 726 million cage-free eggs for our McDonald's U.S. restaurants... 1123 Budapest, Alkotás út 55-61.
Tax number: 26620684-2-43
Company registration number: 01-09-335561
Filling out all the fields required.